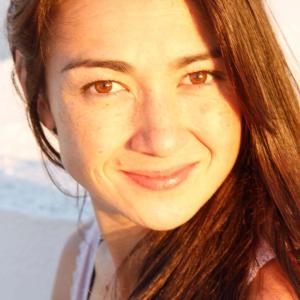 Mariana Topfstedt
Artist member since 2018
Toronto, Ontario
My nature has always been to be more observant than talkative, I believe this helped me to find a way to express myself through photography. Working as a freelance photojournalist for 4 years in São Paulo, Brazil, I have learned more and more about the value of photography by meeting people and knowing about their lives, knowing the difference and not having a pre-judgment of anything. What I always seek is reality and truth.
Although most of the time I was looking for relevant news, being on the streets gave me the perception that everything around me is important. What I'm going to photograph I do not know, it can be a beautiful thing or a tragedy. However, everything is part of life, not only my life but everyone's lives.
Going to this unique and timeless moment puts me in direct contact with the world and, consequently, it makes me understand life better and live intensely. I only photograph what is happening, so the outcome that these images will have on the viewer is not me who will tell.
---
Only thing you need when you leave the house
camera
Your favourite spot in Toronto right now
art fairs
Why is art important to you?
freedom of expression
Select Past Exhibitions
2017
Toronto
Annual Chang School Photography Exhibition
2018
Toronto
Toronto Outdoor Art Fair
2018
City Hall, Toronto
II Week of Brazil in Toronto
Accolades
2015
Book The best of Brazilian Photojournalism
published
2016
Book The best of Brazilian Photojournalism
published
2018
Toronto Outdoor Art Fair
Eyes of Society Exhibition
2017
Annual Chang School Photography Exhibition
Honourable Mention
Press
2012
News websites
daily news
2013
newspapers, news websites

2014
newspapers, news websites

2015
magazine, newspapers , news websites

Education
2012
SENAC
Certicate in Photography
2017
Ryerson
Continuing Education in Photography
SHARE THIS ARTIST